The Complete Guide To Wedding Shopping In Patna
Are you getting married soon? It's time to take note of the best places for wedding shopping in Patna to make your big day memorable.
Wedding season has already started. And if you are getting married soon in the historical city of Patna, then you must plan your wedding shopping as soon as possible. Wearing a beautiful outfit on the wedding day is a dream of every individual. But shopping for an Indian wedding is not limited to a wedding outfit. It includes a variety of items that makes your event successful. The best wedding photographer in Patna wants to capture every smallest detail of your wedding to create an amazing wedding story.
Hence, you need to visit the best stores in Patna to get the best quality items for your special event. To find the best places for wedding shopping in Patna you must read this detailed guide.
This article has been written to provide detailed insight into the best shopping places in Patna. Continue reading and explore the best options.
1. Trends Of India
Trends of India located in Frazer Road, Patna provides a wide range of ethnic wear to modern grooms. They have the latest collection of groom wear that can make you look like a star at your wedding event. The staff of this store is well versed with the latest fashion trends which makes your shopping in Patna easy and comfortable.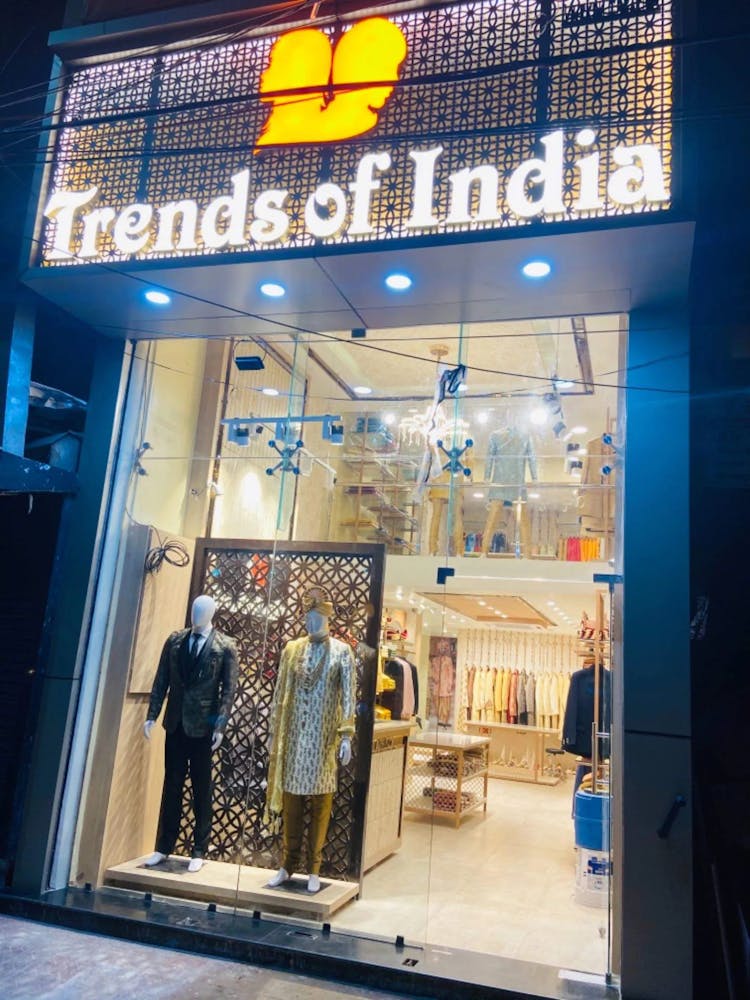 Recommended: How To Select Photos For Wedding Album In Just A Few Minutes!
2. The Poshak Fashion Boutique
The Poshak Fashion Boutique in Patna is a leading tailor boutique for men which exudes excellence, style, and perfection. If you are not interested in buying a ready made garment, then step inside this store. Their experienced tailors will listen to your requirements and provide you with the best custom-made sherwani or suit.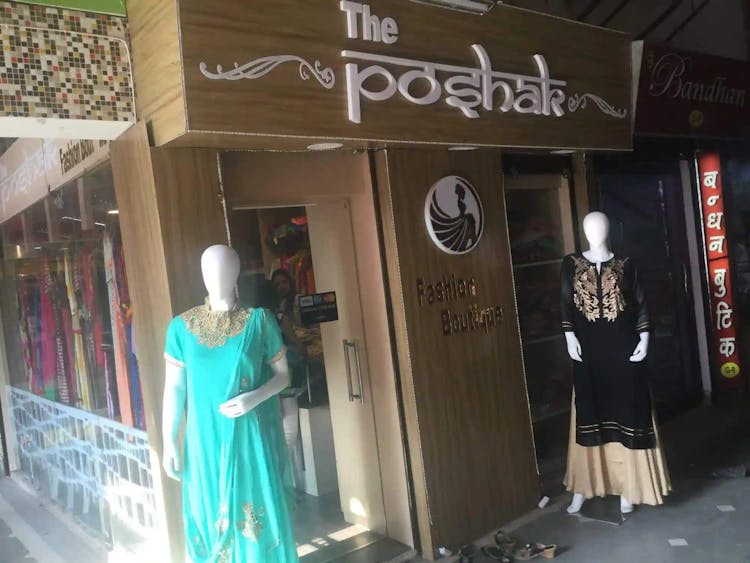 Must Read: Save These Marriage Hall In Patna For Upcoming Wedding
3. Aishwarya Saree House
Wedding photographers in Patna always look for capturing beautiful shots of the bride in their wedding saree. The saree is the most graceful attire and adds a touch of elegance to your personality. Aishwarya Saree House is one of the best saree shop in Patna where you can shop an exclusive range of designer sarees. The intricate embroidery on their saree will leave the saree lover in you enthralled.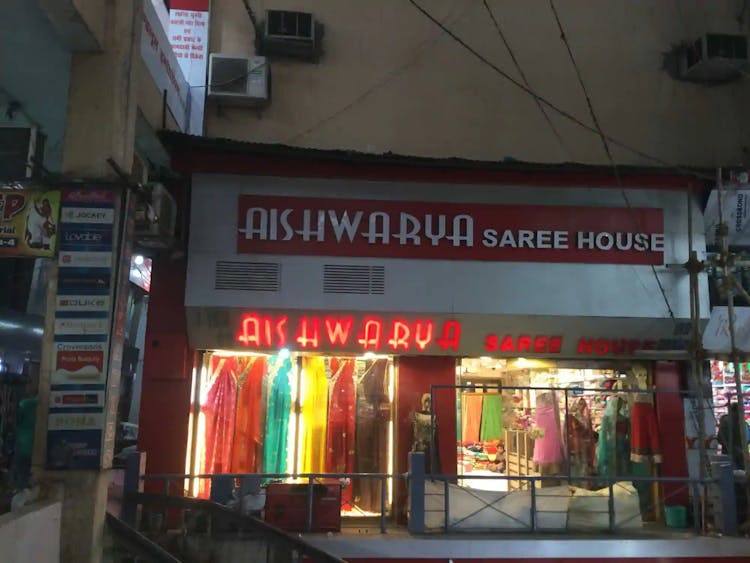 See More: 15 Simple Cake Design Ideas For Engagement Ceremony
4. Bahurani Sarees & Lehenga
This is the best lehenga shop in Patna that have a wide range of gorgeous saree and lehengas for special events. Bahurani Sarees & Lehenga store presents the finest collection of pure silk sarees, and lehenga. They can offer you every kind of product price from the lowest to as expensive as you want.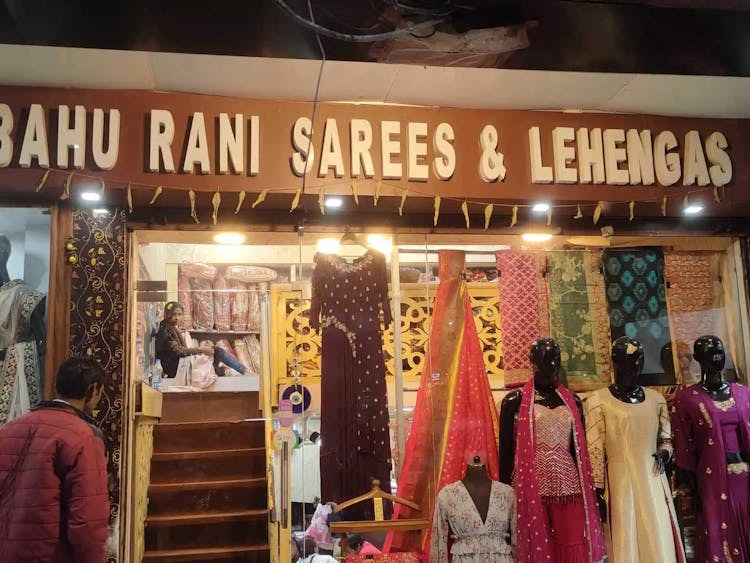 5. The Raymond Shop
Shopping for groom attire remains incomplete without a classy western or ethnic suit. A stylish suit defines the class and luxury of a groom. The Raymond shop tops the list for wedding shopping in Patna. It is a perfect destination for those grooms who want to style in classy tuxedos or Bandhgalas.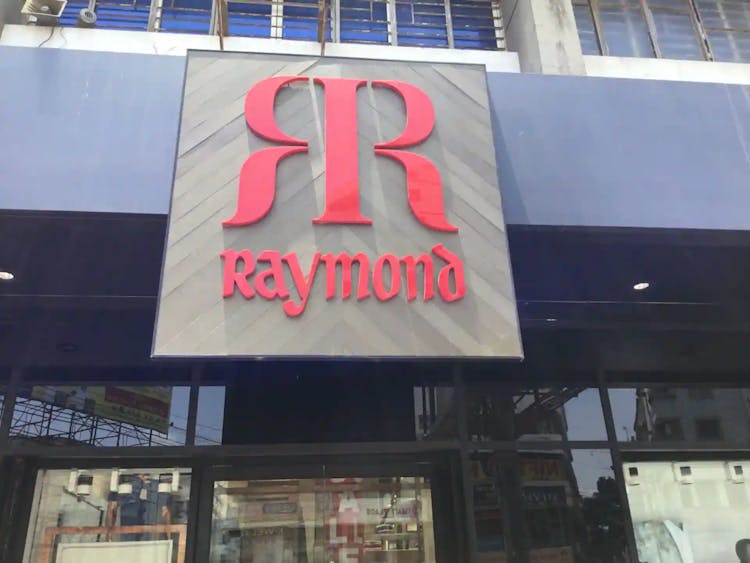 6. Manyavar Vedant Fashions
Manyavar Vedant Fashions is a fashion paradise and the best sherwani shop in Patna. Their designer groom wear collection can turn any guy into the most stylish man in the town. Each of their wedding sherwanis is designed with luxurious layers of gold or silver motifs. The colors and patterns of their wedding attire can make you stand out.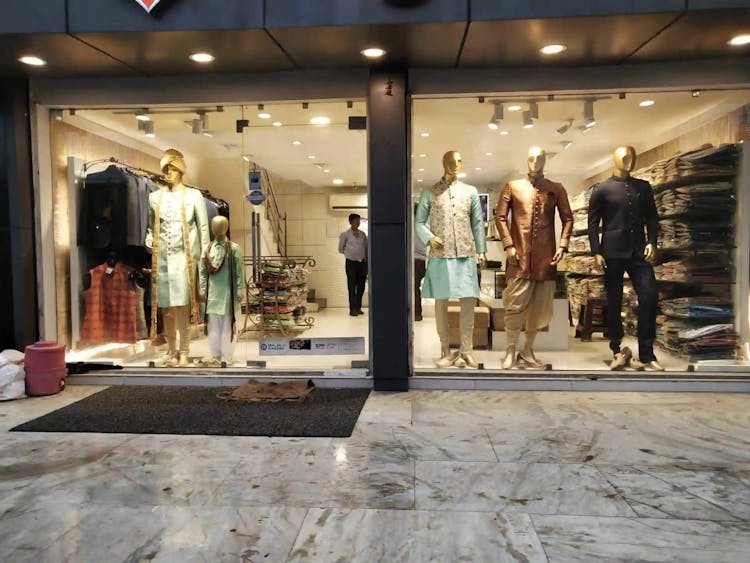 7. Kunwar Saheb
This is one of the best shops for wedding dress that deals in stylish kurtas, achkan and Indo-western suits. Their unique shades and patterns are sure to catch your eye. They make garments from soft fabrics that make you feel comfortable in them. Moreover, they offer every piece of wedding attire at a moderate price.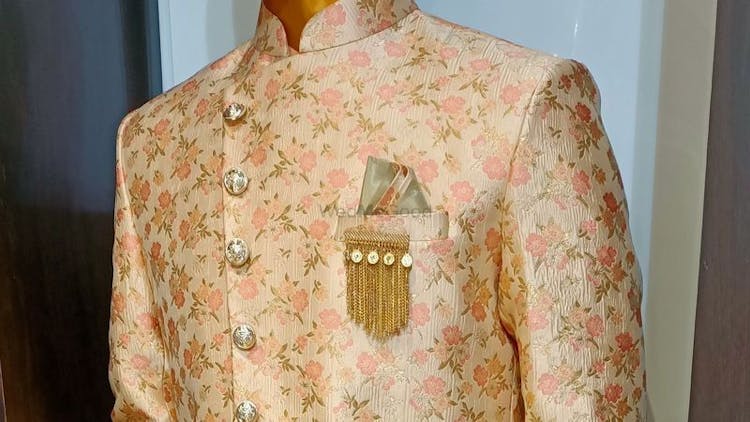 8. Jamai Raja
Shopping for wedding dresses begins at this place. If you are planning a traditional wedding event then you should visit this shop to buy the best wedding sherwani. They use high-quality fabric, vibrant colors, and traditional motifs that are a perfect fit for royalty. Apart, from wedding suits, you can also buy here wedding accessories.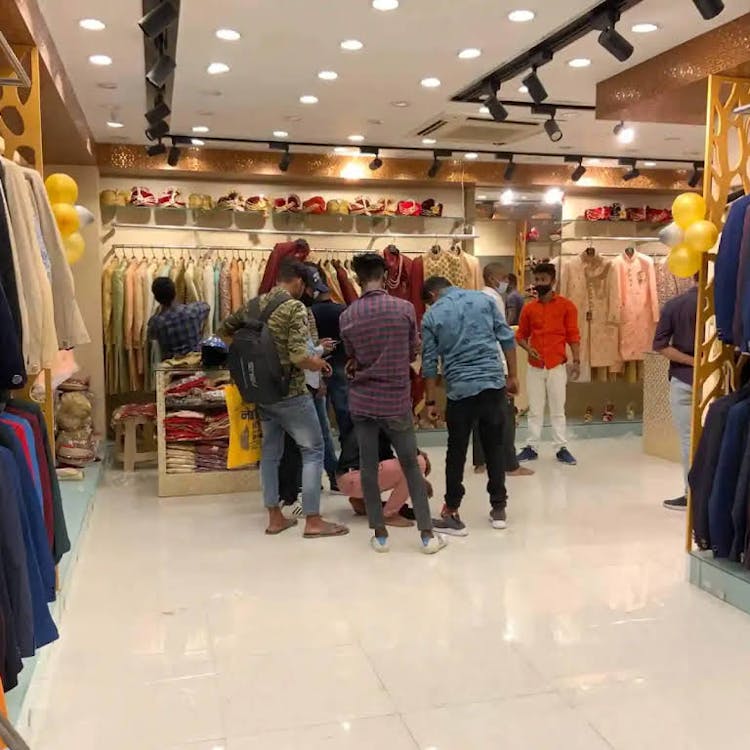 9. Vishal Mega Mart
If you want to visit a place where you can shop for all your wedding needs then go to the famous shopping mall in Patna. This is the best place for wedding shopping where you can buy wedding garments, crockery, and even electronic items under one roof. You can also request a home delivery service by paying an extra amount.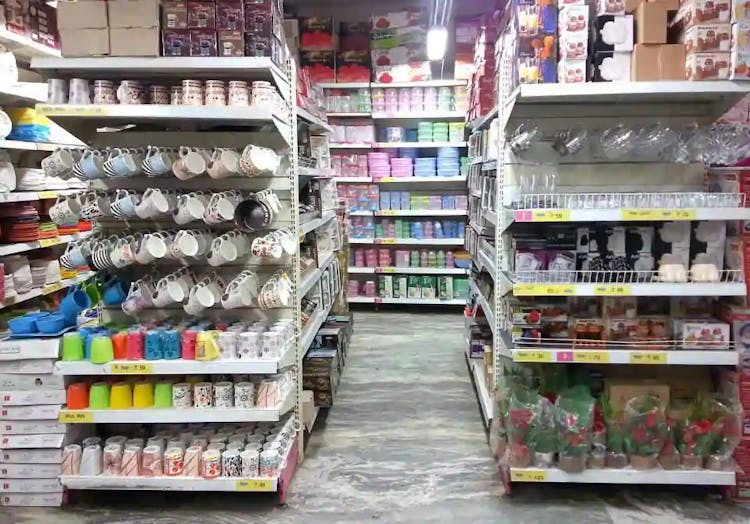 10. Shree Hari Jewellers
Jewelry is the most essential element of a bridal trousseau. This is why you must always visit a place that is trusted for providing the best bridal jewelry. Shree Hari Jewellers is the best gold shop in Patna. They design both luxurious and modern jewelry for brides. Their bespoke jewelry collection is packed with elegance and style.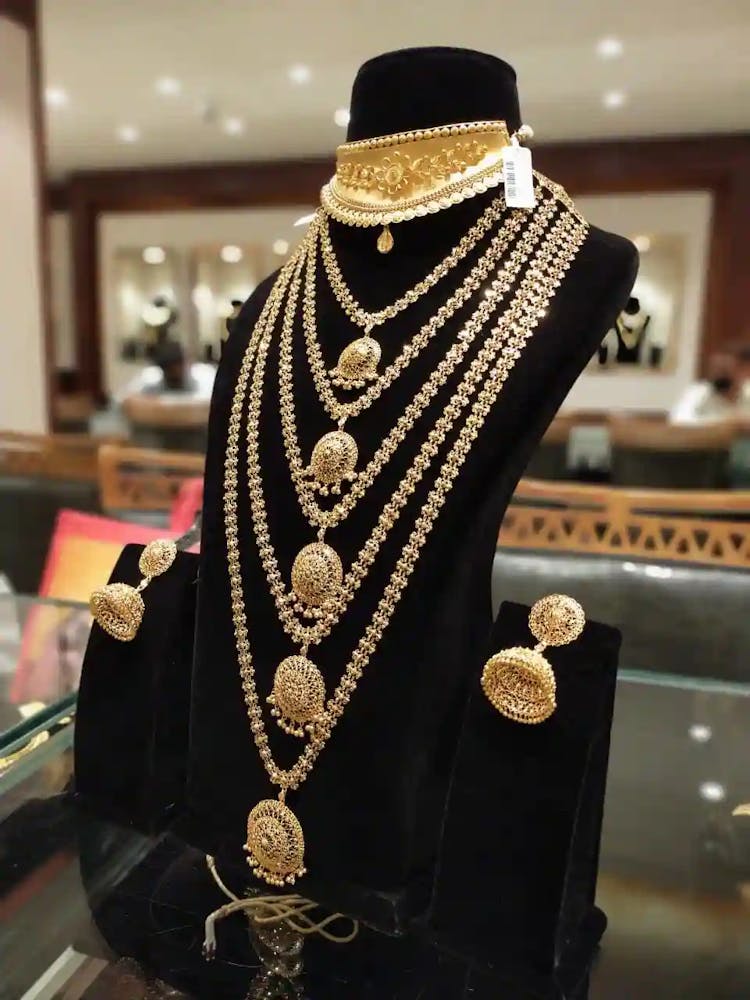 11. Home Decoration Mall
Everyone wants to buy the most stylish and durable home furniture for the wedding. Well, that's not a big issue if you step inside Home Decoration Mall. This is the best furniture shop in Patna Bihar that is popular for manufacturing exquisite home furniture. Their dedicated staff can help you decide what will suit your house interior.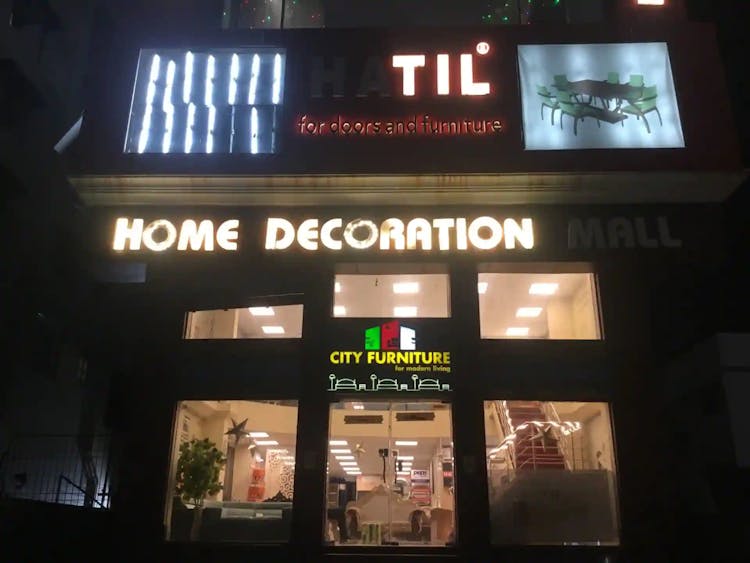 12. SS Digital Cards
The most important thing while shopping for wedding is an invitation card. And if you are looking for the latest wedding invites, visit SS Digital Cards. This is the best wedding card shop in Patna that offers unique wedding card designs. Whether you want to keep your wedding card traditional or want to follow the latest trend, they can design every pattern for you.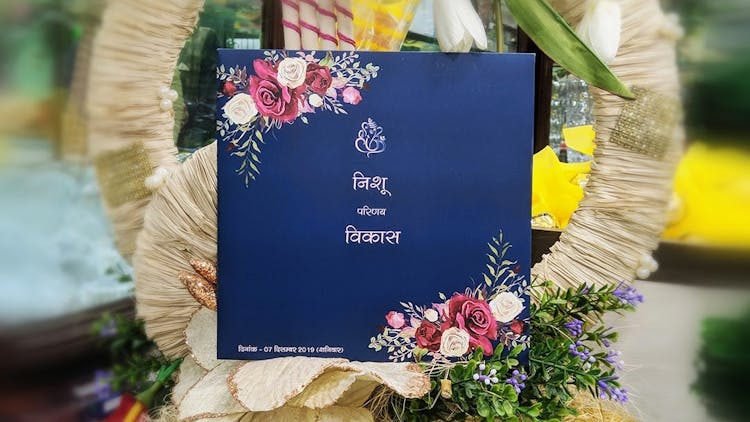 13. Woodland Store
You can never complete your wedding look without a pair of statement shoes. Woodland Store is one of the most famous shop for wedding shoes in Patna. From stylish sandals to formal footwear, they can offer you a wide range of wedding shoes. Get your hands on the most stylish fashion footwear options at the best prices.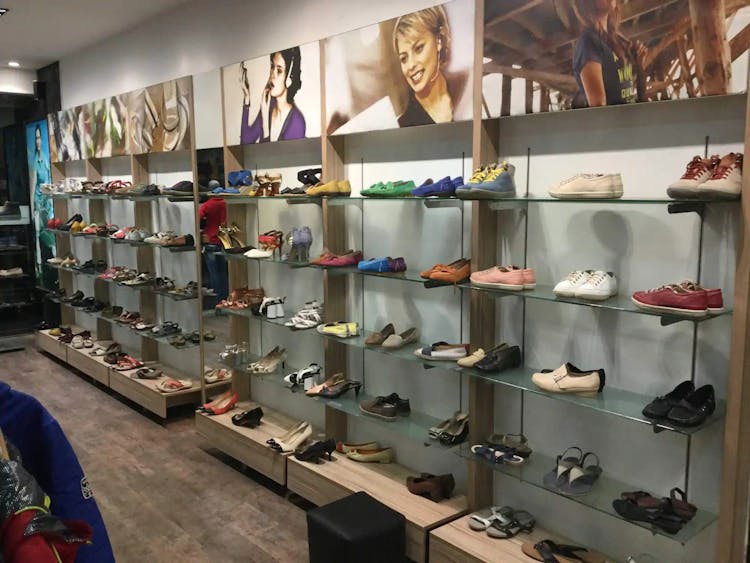 14. Tanishq
Many brides dream of wearing a diamond set on their big day. It makes them look beautiful and adds a luxurious touch to their wedding look. You can make this dream come true by visiting the Tanishq showroom located at Kankarbagh in Patna. They even cater to the needs of brides who are looking for antique wedding jewelry in unique designs. This store is worth visiting if want to be the star of your wedding event.