About Rig Photography
We are so passionate about portraying incredible pictures for our couples and this just shines through in our images. We are dedicated and give everything to each wedding to make your special look more elegant.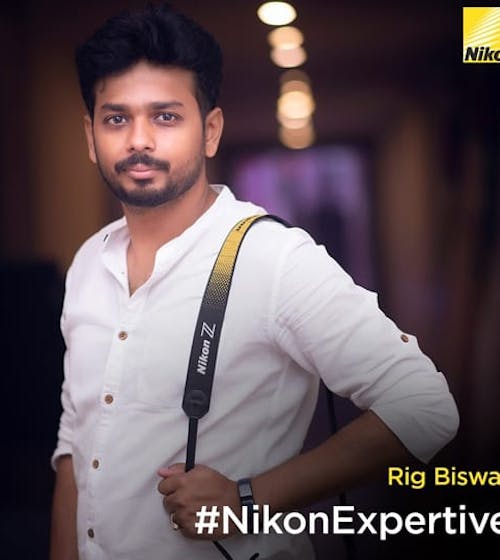 ABOUT RIG PHOTOGRAPHY
At Rig Photography, we believe in clients' happiness and satisfaction and deliver the best. Besides professionalism, we love to capture the true emotions of your once in a lifetime moments. So, you can reminisce about the occasion later to its fullest. From pre-wedding to post-weddings, we are dedicated to making you look classy & royal, keeping your theme in mind. Just tell us your idea of your wedding photo story then relax and enjoy with your family. Get the delivery on time of your valuable frames. We will ensure that you have hired the best photographer for your wedding.
What is our Expertise?
Pre Wedding & Wedding
With trendy Pre-wedding and wedding shoots create moments of love with your better half.
Baby Photoshoots
Preserve the priceless moments of your baby with our unique baby photoshoots.
Maternity & New Born Baby
Capture the golden period of your life and the new family framed with happiness.
Book Your Photoshoot
We offer a range of photography with different price segments. Let us know your requirements and budget and discuss everything to get you the best!
AWARDS
Clients happiness and satisfaction is the ultimate reward we always crave for. Every smile is a badge etched. But it really feels great when we get another feather in the crown as the best photographer in the Industry on esteemed platforms. And we always push ourselves and try harder to maintain the expertise.