Stories of Our Lovely Couples
We make sure that clients at Rig Photography are completely satisfied. Read the Wedding Photography Testimonials and Reviews from our Brides & Grooms.
"Thank you, everyone, for your feedback and wedding photography reviews"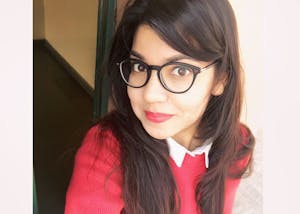 Thank you so much Rig and team for capturing all the beautiful moments of my pre wedding and giving me a lifetime memory to treasure.

I am extremely happy with the whole experience and would definitely recommend him.

The video was filmed and edited nicely with a proper song matching with the moments😊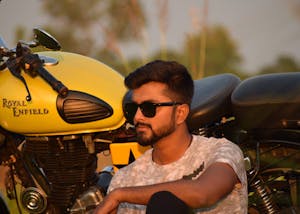 After searching and reviewing many many photography I have selected your photography for my wedding. I am fully satisfied with your work. I have got what I had expected and I think couldn't get any better wedding album than yours. Thanks for making my marriage a sweet memory with your photography, thank u Rig photography.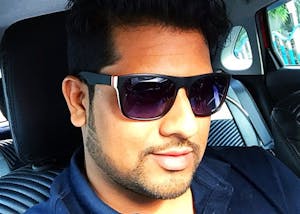 Rig is absolutely genius in what he does - taking mind blowing and awesome pics. If you are looking for making memories of your special day, I cant think anything beyond Rig. A big THANK YOU for all the memories you have given us in the form of pics which we will cherish our entire life. Rig is extremely creative and I highly recommend him if you are looking for professional photography.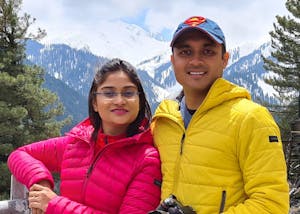 Positive: Professionalism, Quality, Value

It was a lovely experience to shoot with team rig..each n every member were very friendly at d same time professional..it really didn't feel lik i was meeting them for the 1st time..today as i write the review i hav already received the album n d video..both are awesome and is highly appreciated by all my family members..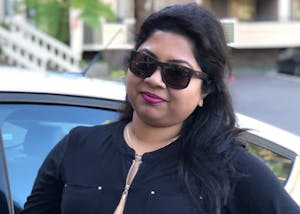 They did an amazing job at my sons pre birthday party. We simply love their work. Every one is very professional and patient. They tolerated every tantrums of our son and managed to click best from that. Communication between us was very clear and trustworthy. Overall experience is very good.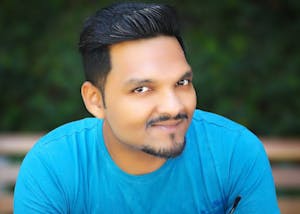 Extremely satisfied with the quality of service and professionalism Rig Photography shows. The team is equipped with super quality gears and they sure know how to do their job. All we had to do is follow their instructions. They covered all the corners of moments of our marriage. They surely went the extra mile to make sure the end product is out of the world. The collaboration, support and follow up after the project is also very satisfactory and professional. Will surely look forward to touch base with them in our future events.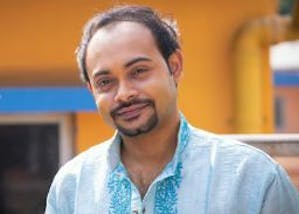 It has been a brilliant experience working with Rig Photography on my wedding days. Professional but friendly. A mix of both in equal proportions that is required for a successful project outcome. Quality of the pictures and album provided are of superlative degree. Always recommend this group to everyone for their memorable days to be preserved. Hope to work with them again. Undoubtedly 5 *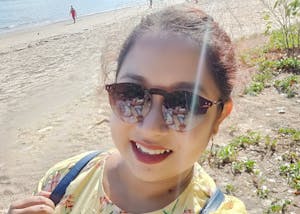 An absolutely recommendable experience we ever had at our wedding by the team Rig photography. The team members are extremely friendly & cooperative.They captured the day perfectly & it was pleasure to have the team as part of it all.we are extremely pleased with the result & the lasting memories in form of wedding album, cinematic video & a surprise customized calendar photos & the videos were edited & customized as per our recommendation. overall it's a great experience.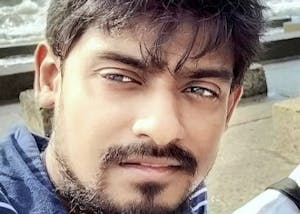 Very professional and experienced photographers and videographers. They were friendly and helpful during the event to make us feel comfortable and relaxed. Well planned and smooth execution. The processing of photos and videos were awesome. They asked for feedback after every phase of editing and improved the album as we wanted.
Rig Photography is one of the best without any doubt.
Thank you Rig Photography and the team (Mr. Rig, Abhijeet, Salokya, Priyanka and others) for making this a memorable event.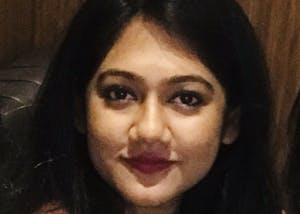 We booked Rig photography for one of our most memorable events. We desired our wedding album, video and photos to be amazing and Rig and his team fulfilled our dream by going above and beyond our expectations. Even after so much conversation with him, he prioritised our demand and modified multiple time. He has been very polite and professional since the very first day and we are very happy for the surprise gift. It is very thoughtful.
Thank you so much Rig & your team.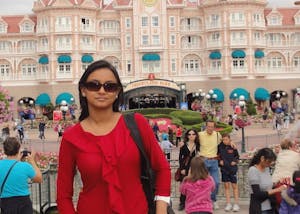 My experience with Rig Photography has been amazing . I would recommend them for wedding photographies !!! Very professional and strong customer service !!!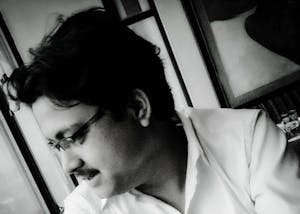 3 years ago

" Rig - A truly innovative and inspirational photographer."

Too many wedding photographers have a cookie cutter approach to capturing a wedding with portfolios where it's hard to find the best one for your special day. We looked through few wedding photographers before we chose Rig & we are so thankful we made the right choice. We were instantly attracted to the natural look of his photography, and how everyone in his photos looked good. We also loved the non-posed, documentary style, where everyone just looks happy & classic. Rig is such a passionate photographer who clearly puts a lot into his work. He has a great eye for shots and managed to catch all the emotion, excitement and joy of the day.

Most importantly of all we absolutely LOVE our wedding photos and videos, he captures so many special memories which we will treasure them forever.

If you are looking for a photographer to capture the true essence and feeling of your wedding day, then look no further. We cannot rate Rig any higher as he is beyond 5 star rating. He was absolutely brilliant from start to finish. professional, efficient & friendly. He manages to mingle in so well with our guests that he becomes one of them.

Thanks a lot Rig & his team for everything.

Cheers !

Dhurjati & Suchandra