15 Best Pre Wedding Photoshoot Locations In Odisha
Are you looking for exquisite locations for a pre wedding photoshoot in Odisha? Look no further, we have shortlisted the best locations for you. Read on.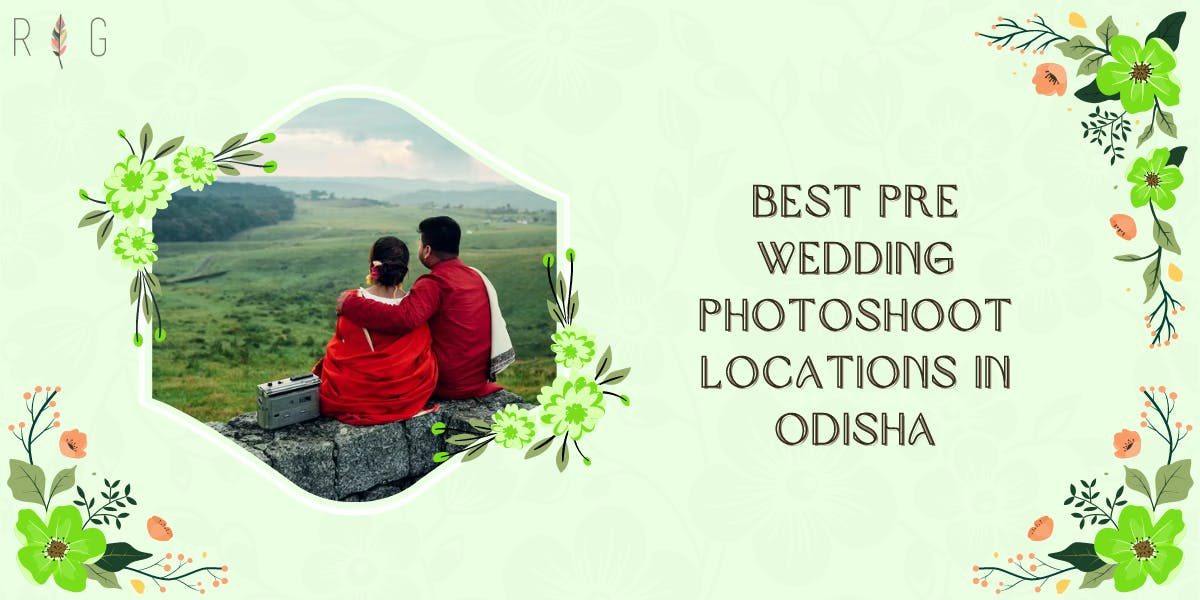 What Is Special About Pre Wedding Photoshoot?
The search for pre wedding photo shoot locations among couples has taken a new turn. The massive popularity of destination pre wedding shoot has been there for a long time now. But, it gained more fame only post-Covid. Couples as well as photographers are leaving no stone unturned in searching for the best locations for ravishing pre shoot locations.
If you are someone who wants to explore beautiful parts of Odisha then, we have the best locations for pre wedding photoshoot in Odisha. As the best wedding photographer in Bhubaneswar, we aim at making the moments special for our clients by capturing realistic pictures so that they can revisit the old days through the photographs.
Getting married in a few days and not going for a pre-wedding shoot doesn't seem good. Right? Don't worry! We have curated a list of the best pre wedding location in Odisha that you won't want to miss.
If you are looking for a wedding photographer in Bhubaneswar then do check us out at our website of Rig Photography.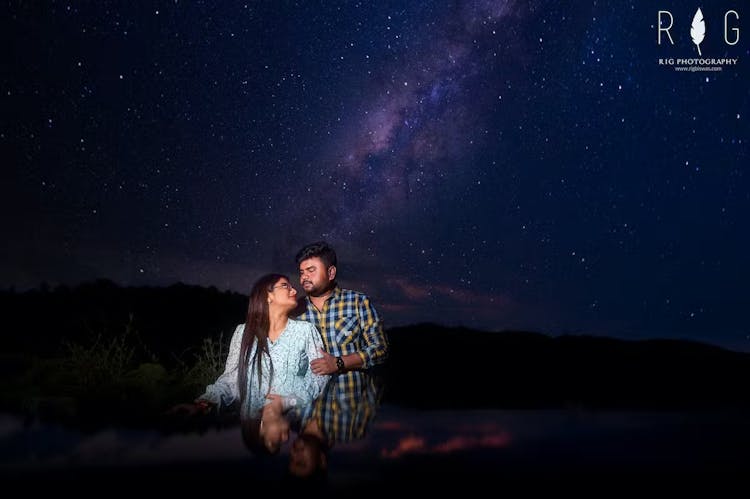 Recommended: A Complete Guide to Odia Wedding Rituals, Traditions, and Customs
15 Best Locations For Pre Wedding Photoshoot In Odisha
Odisha is famously known for its rich cultural patrimony, historical relevance, sundry landscapes, and beautiful beaches. Isn't that already sound like the best option for the best pre wedding shoot?
The plethora of scenic beauty in Odisha offers a great range of locations for a memorable pre marriage photoshoot.
1) Konark Sun Temple
If you want your pre wedding photos to turn out as grand as the architectural excellence of this UNESCO World Heritage site then do not miss your chance of capturing some amazing photos with your partner in the Konark Sun Temple.
This pre wedding photoshoot in temple offers a vivid picturesque of lush greenery and magnificent architecture for a pre wedding photoshoot in Odisha.
Remember to take proper permission from the temple authority for clicking pictures.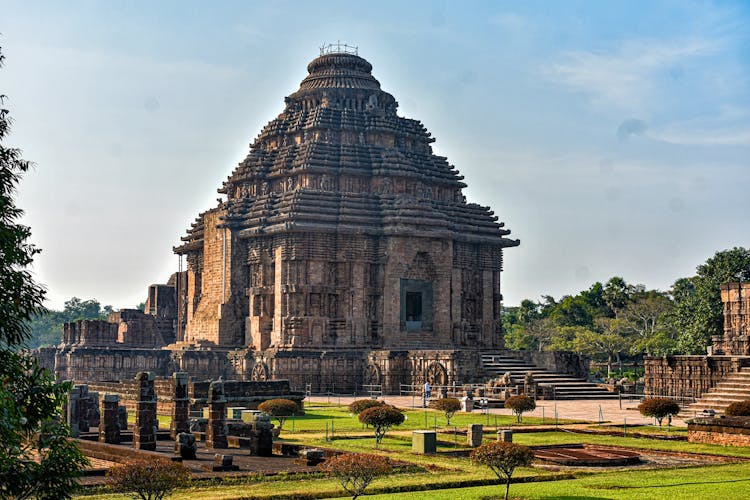 2) Mukteswar Temple In Bhubeneswar
Another excellent spot for a pre wedding photoshoot in Odisha is this beautiful temple with great architecture.
You can visit the temple early in the morning for clutter-free surrounding so that you can click pictures peacefully. Maintain all the decorums instituted by the authority of the temple for a hassle-free experience.
3) Golden Beach In Puri
If you have been to Puri, then you must know how soothing the beaches are there. You can take two or three days to shoot for pre-wedding photography in this mesmerizing tourist and pre wedding destination and enjoy yourselves in the gigantic waves of the sea.
4) The Hans Coco Palms Hotel In Puri
You cannot miss this bewitching resort when searching for pre wedding shoot best location in Odisha. You will get lured by the attractive open space and alluring garden decoration of this hotel. We are sure you can't stop yourself from visiting this hotel for your best pre wedding photoshoot.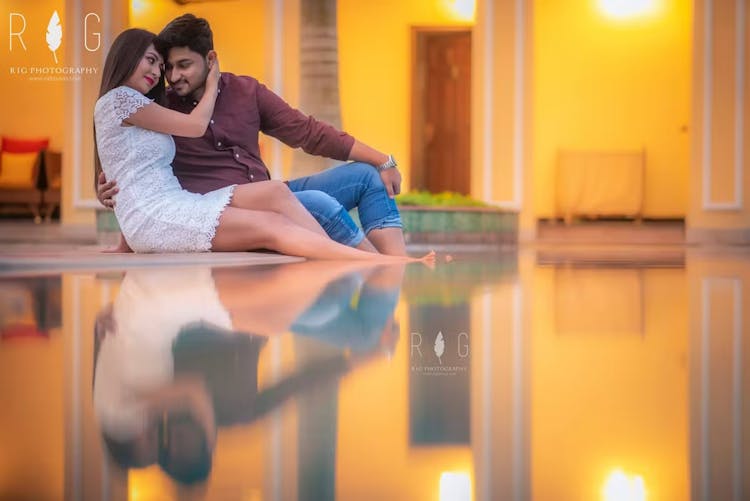 5) Swosti Chilika Resort
If you are unaware of this fact, then let us tell you that Chilika is the largest coastal lagoon in India. You can choose this beautiful resort in Chilika surrounded by greenery, fauna, and flora on all sides for your pre-wedding photography.
You can click pictures in various poses in this pre wedding shoot destination to get splendid outcomes.
6) Nua Goa Retreat In Cuttack
You simply cannot miss visiting this resort when looking for a pre wedding photoshoot in Odisha locations. This resort is an excellent spot to give you all Goa vibes with the setting of coconut trees, colorful birds, cottages, and crafts.
Located in the Nuapada village, bookmark the Nua Goa Nature Resort for a heavenly experience.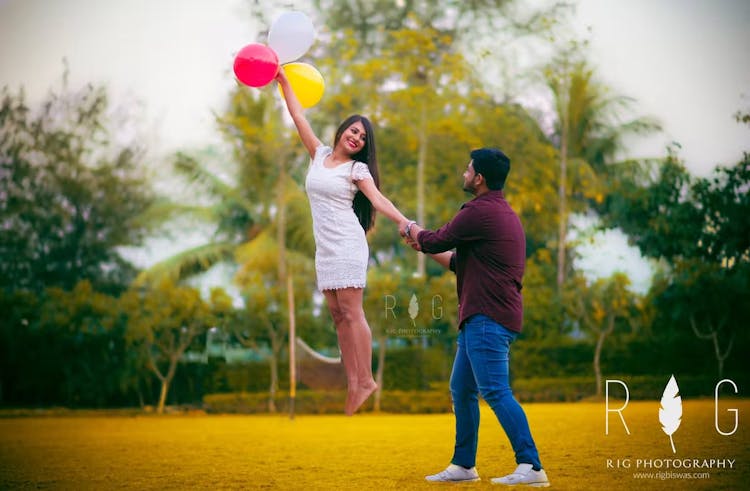 Read More: Latest Indoor Pre Wedding Photoshoot Ideas
7) Hotel Crystal Crown In Bhubaneswar
Hotel Crystal Crown is the best choice if you are searching for pre wedding photoshoot best location for a relaxed and intimate place to complete your photoshoot.
This hotel offers a huge variety of decors that can give you an experience of happy and satisfied best pre wedding photography.
8) Ramba In Berhampur
Look how exquisite this location looks. Ramba is a perfect spot for a pre wedding photoshoot in Odisha. It offers the southern view of Chilika Lake with tons of migratory birds humming love tunes. 
Why not choose this place as your pre wedding best location for a relaxed stay?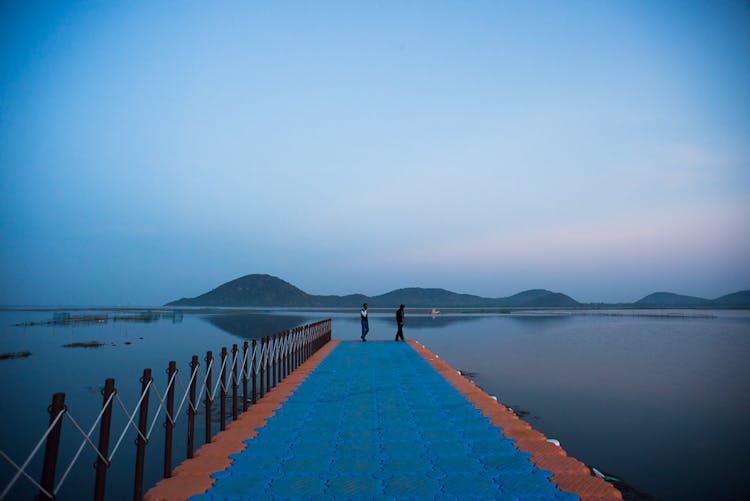 9) Chandrabhaga Beach In Puri
Located at a distance of 3 Kilometers from the Konark Sun Temple, this serene sea beach is not yet discovered by hustling crowds. 
You can enjoy having a pre-wedding photoshoot in Odisha on this countryside sea beach.
10)  Harbal Picnic Spot In Daringbadi
If you want to experience calmness, waterfalls, hill stations, an herbal garden, and a picnic ground, all in one. Then you must visit the Harbal Garden located in the Kandhamal district.
This place is sure to give you a rememberable experience where you can click the best pictures for your pre-wedding photography.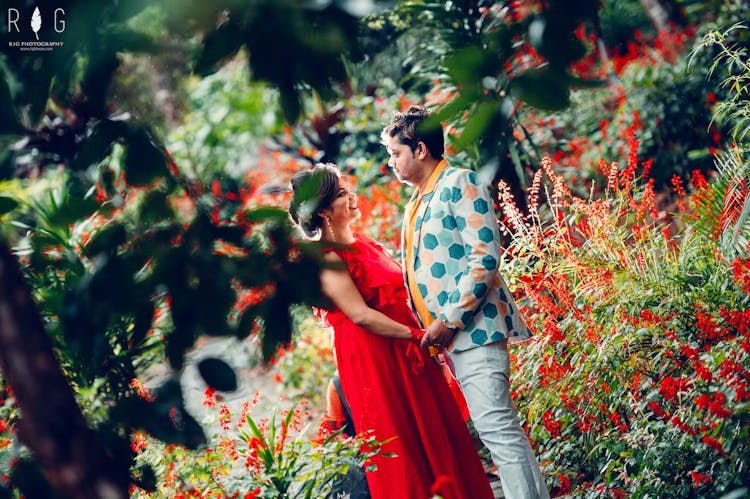 11) Satkosia Gorge In Angul
Satkosia Gorge is the best option for pre-wedding photo shoots for its supreme scenic beauty. Imagine clicking a romantic picture with your partner here, how wonderful is it going to look?
This George is the home of many wildlife and is also an ideal spot for camping and cruising.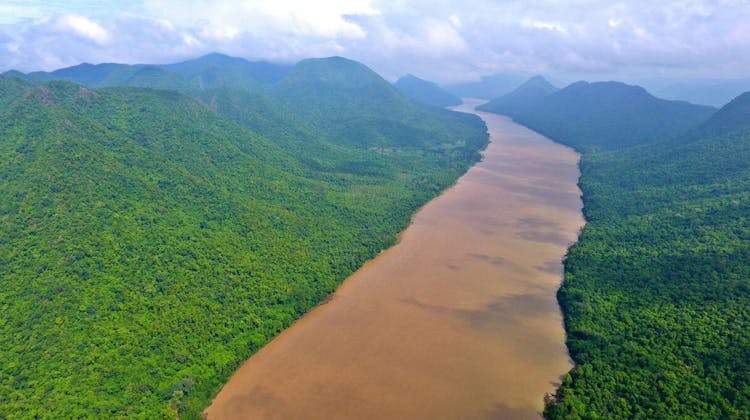 12) Raghurajpur Artisan Village
If you want to explore the rooted culture of Odisha while having your pre-wedding photography then you must visit this amazing village of artists.
You can find artistic excellence like singing, dancing, paintings, pottery, and much more here.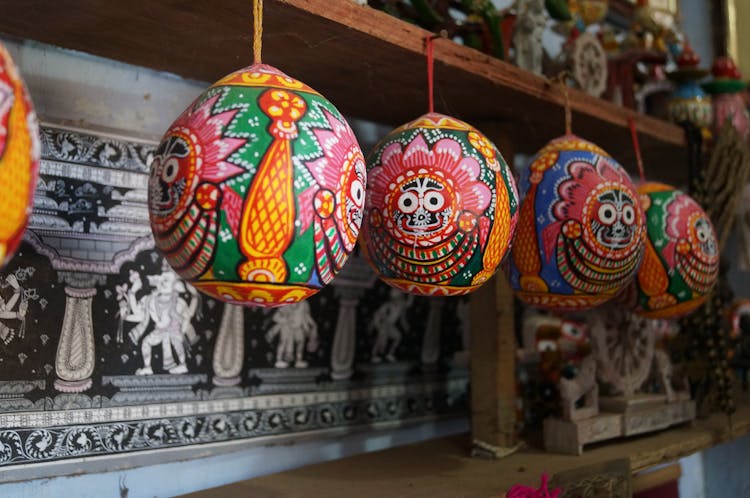 13) Dhauli Giri Hill In Bhubeneswar
Dhauli Hill is located at a distance of 8 kilometers from Bhubaneswar and is a replica of the Peace Pagoda in Darjeeling.
You can consider this location as your pre-wedding photography spot for its architectural supremacy and religious importance.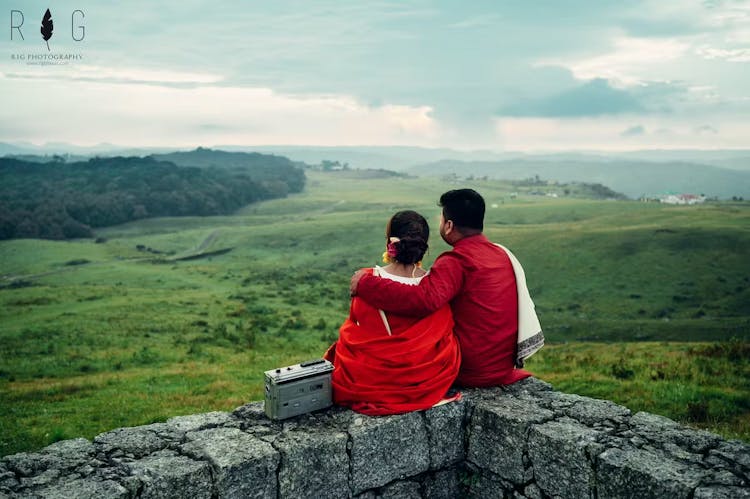 Read Also: How To Select Photos For Wedding Album In Just A Few Minutes!
14) Pitamahal Dam In Rourkela
You can visit the Pitamahal Dam in the Sundargarh district of Rourkela to get the best shorts for your pre-wedding photo shoot. This place has a wonderful view and a nature park that drags tourists from all over India.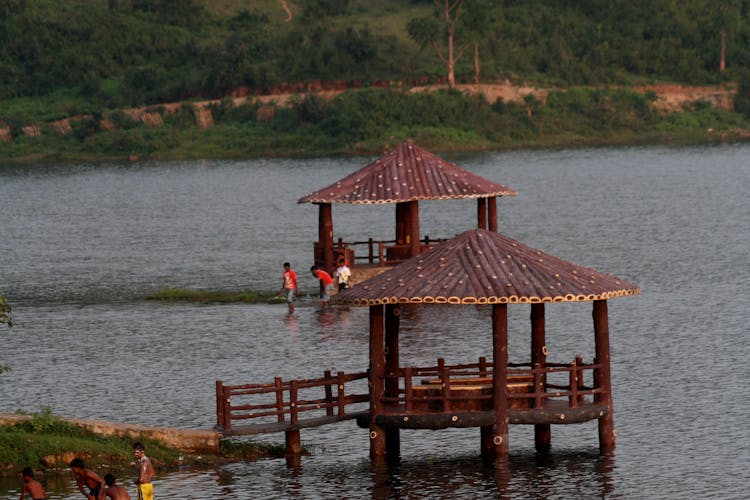 15) Nehru Bangla In Paradeep
You have several activities to do in the Nehru Bangla. You can click pictures by sitting on the rocks near the sea and have a good time while capturing pre-wedding photographs with your partner.
Conclusion
Odisha is certainly not limited to the number of places mentioned on this blog. You can find many more attractive spots in Odisha that can serve as a destination for pre wedding shoot.
That's all for now. You can visit us at our website of Rig Photography to get lucrative details about pre-wedding photography.