Bookmark These Pre-Wedding Shoot Location In Patna
Create the picture-perfect wedding story by choosing the right pre wedding shoot location in Patna. Check the best photography places for inspiration.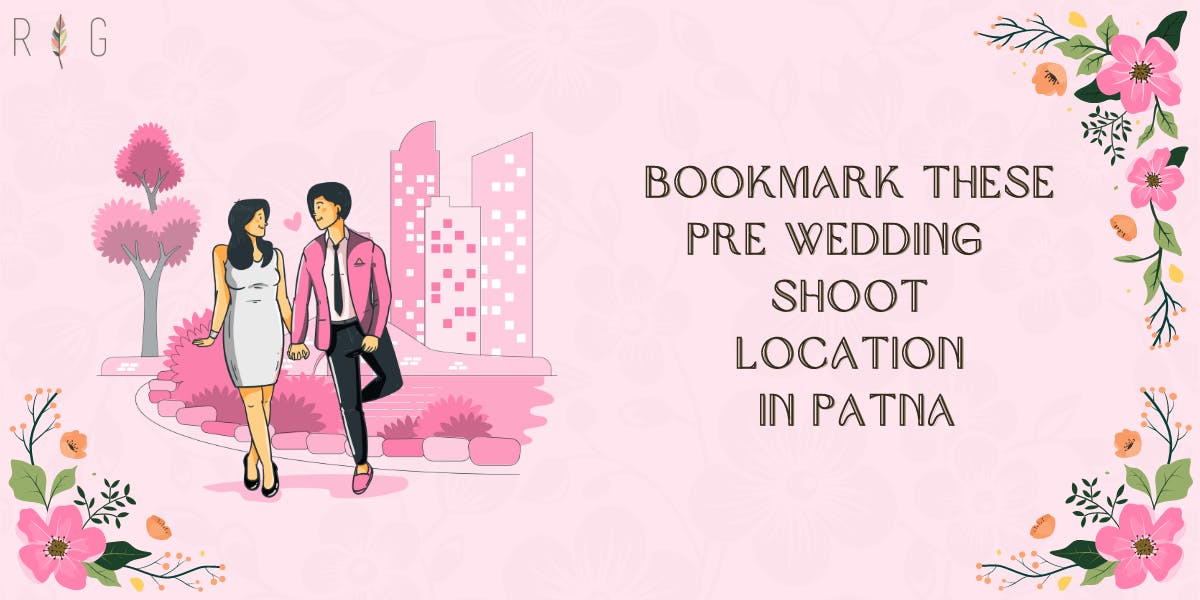 A beautiful location can make or break a pre-wedding photoshoot. It adds an extra dose of magic to your photos. The scenic beauty of a location also helps to create the perfect mood for a romantic photoshoot. Patna also known as Patiliputra is a historical city in India with beautiful monasteries, temples, and Ganges ghat. This historical city gives a thousand reasons to pre wedding photographer in Patna to click endless stunning photos. This city is a beautiful amalgamation of the modern present and glorious past. Planning a pre-wedding shot in Patna will help you shoot a romantic wedding story. Whether it's a historical monument or a serene lake, finding the right spot will make all the difference. Also, consider choosing the best wedding photographer in Patna to capture the emotions and sentiments of your special day. Scroll down to explore some breathtaking pre wedding shoot location in Patna.
1. Golghar
Golghar of Patna is an enormous dome shape building made in the colonial period. It was used to store greenery by the Britishers. It is one of the most popular locations for pre-wedding photoshoot in Patna. The rust shade of this building adds a magnificent touch to your pre-wedding photos.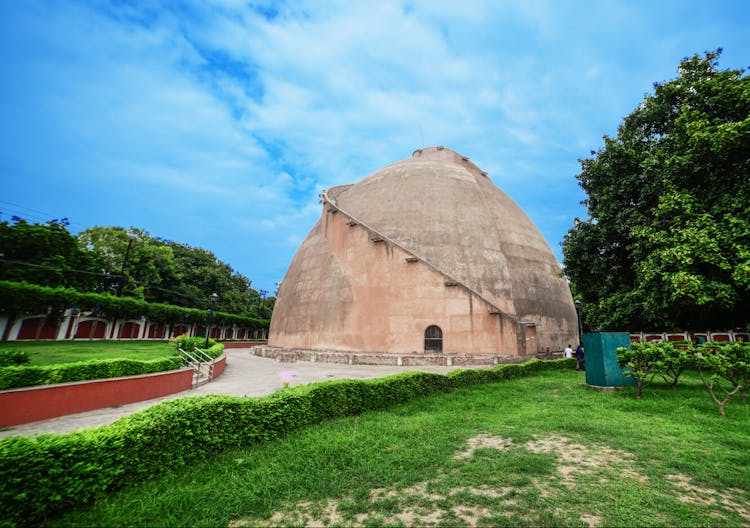 Recommended: Top 14 Trending Couple Outdoor Photoshoot Ideas
2. Patna Museum
Patna Museum is one of the famous attractions in the city for its ancient artifacts. This museum is a recent addition to the list of pre-wedding photoshoot location in Patna. The beautiful backdrop of the wonderful building will help you to click some magical couple photos.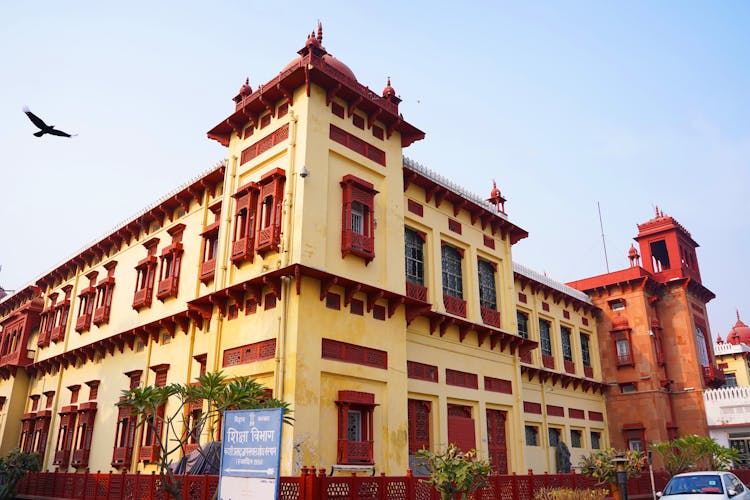 Must Read: Top 15 Pre Wedding Shoot Dress Ideas [2022]
3. Mahatma Gandhi Setu
Mahatma Gandhi Setu is a popular location for pre wedding video shoot in Patna. It is the second longest bridge in India built over the Ganges. The natural beauty of the river and its serene atmosphere provides you with a perfect backdrop for shooting a romantic film. Hire the top wedding photographers in Patna to preserve your romantic wedding memories.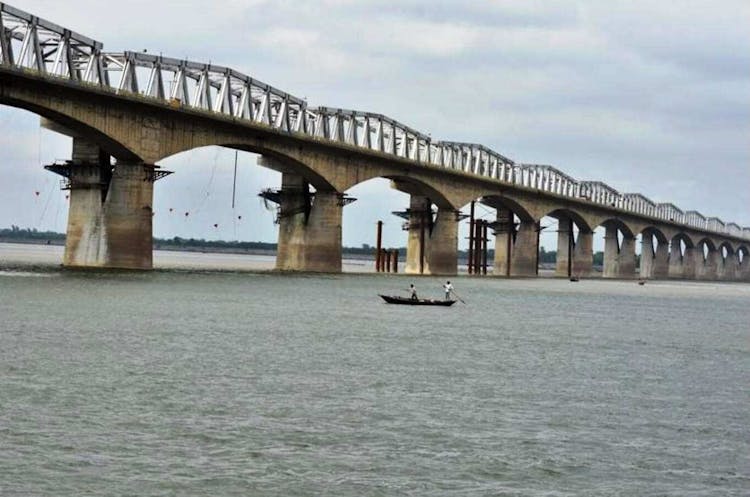 See More: Top 13 Trending Pre-Wedding Shoot Poses Ideas For couples
4. Kumhrar
One of the most loved pre-wedding shoot locations in Bihar is Kumhrar. It is also known as the ancient city of Patliputra built in the Mauryan Empire. Its glorious history and remains of magnificent architecture attract many tourists every year. This historical place can add great depth to your romantic couple's poses.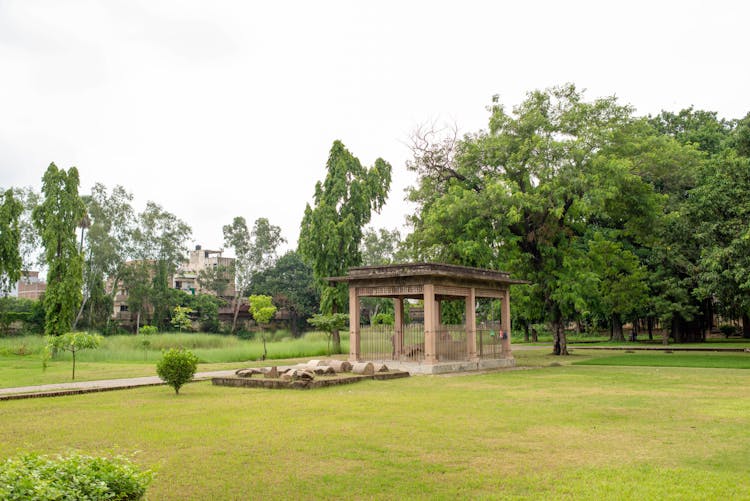 5. Funtasia Island
You can now turn your dream of shooting some stunning couple pose into reality. Funtasia Island is a water park in Patna where you can shoot underwater couple photos. It can help you get the most surreal pictures amidst the pristine blue waters. This is one of the best places to visit in Patna for creating a dreamy love story.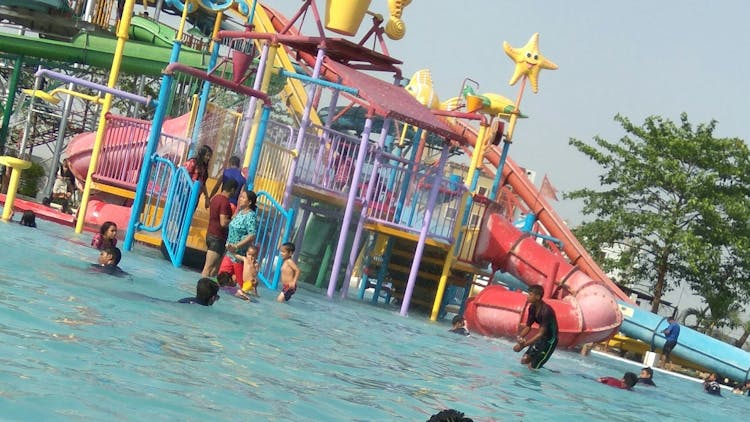 6. Sanjay Gandhi Biological Park
If you want to click some extraordinary pre-wedding pictures, then you must visit this place. Sanjay Gandhi Biological Park is a fantastic place surrounded by lush greenery. The beauty of this place is much more eye-pleasing than shown in the pictures. It is popular for pre-wedding shoots photography in Patna. This place also lets you spend some quality time with your partner amidst nature.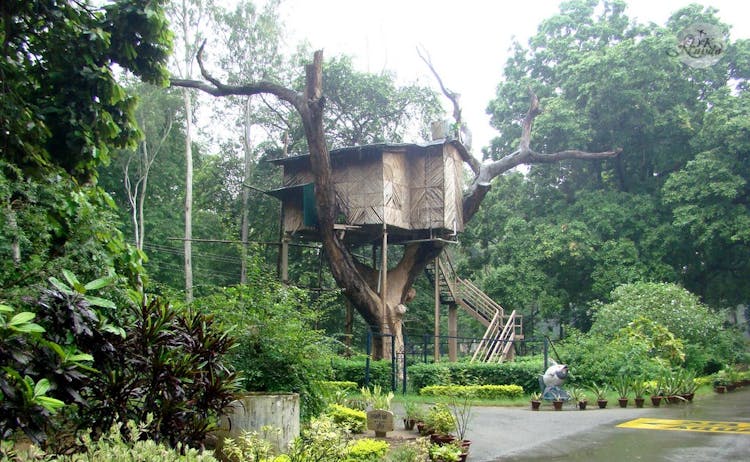 7. Iskon Temple Patna
Iskon temple Patna is a new addition to the list of Patna's photoshoot locations. Choosing a location that holds meaning for you as a couple is really important in a pre-wedding photoshoot. The Iskon temple in Patna is one such place that is perfect for couples that hold religious feelings. You can plan a beautiful photoshoot in front of the temple to make a wonderful wedding memory.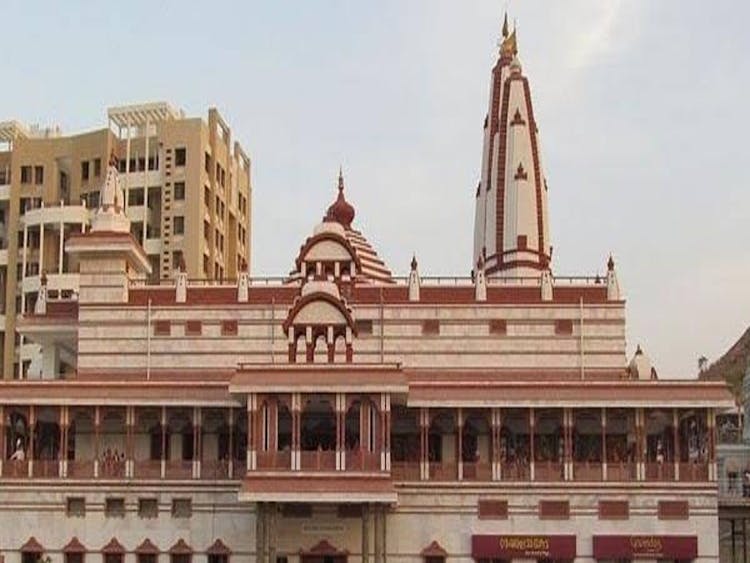 8. Gandhi Maidan
Gandhi Maidan is a lush green field in Patna spanning an area of about 60 acres. This place holds historical significance as many political rallies were held at this place during India's freedom fight. You can shoot here in the early morning to add natural shades to your romantic photos.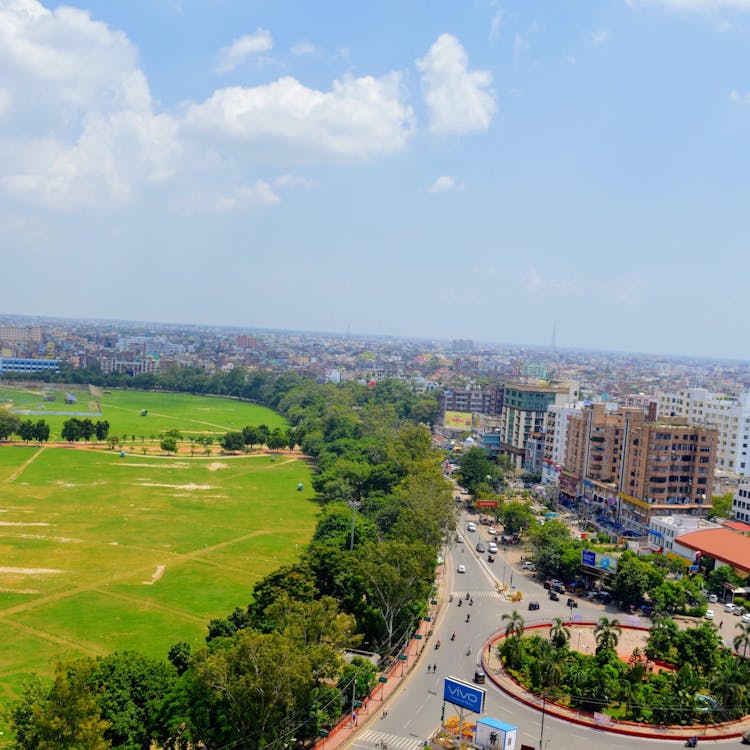 9. Gandhi Ghat
This is the most preferred photoshoot location used by pre wedding photographers in Patna. It is built on the ghats of the river Ganga. The Ganga Aarti held by a group of the priest is the highlight of this location. You can a romantic pose at this place during the golden hours to get the best couple photos. The beautiful backdrop of gushing water in the river Ganga will help create an artistic image of your pre-wedding moments.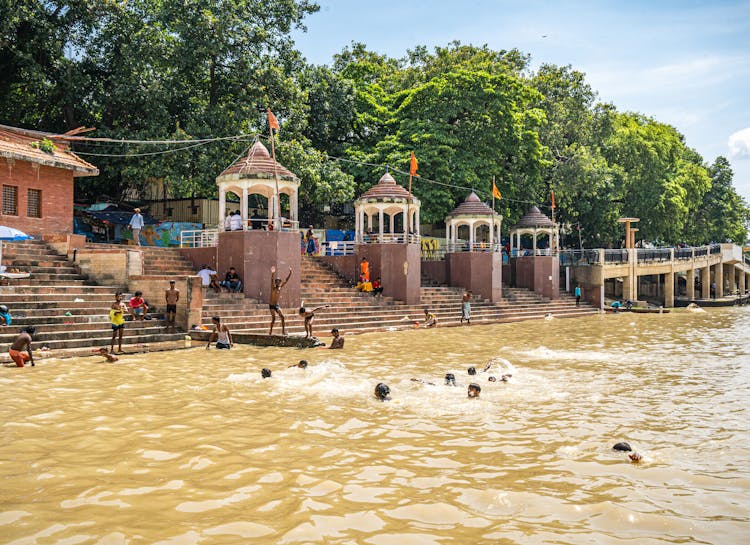 FAQ –
Is A Pre-Wedding Shoot Really Important?
Yes, a pre-wedding shoot is a great way to get to know each other and get a sense of what you're looking for in your wedding. The best thing about this is it gives you a chance to express yourself in front of your photographer. It gives you a chance to look back at your relationship and see how far it's come, and how much fun you've had together.
What Is The Cost Of Patna Pre Wedding Shoot?
Pre-wedding photography in Patna usually starts from INR 30,000 and goes as high as INR 2 lac per day. But it entirely depends upon your requirements and budget.
What Are The Best Bridal Dresses To Wear In A Pre-Wedding Shoot?
You can opt for a flowy gown, saree, or midi dress for your pre-wedding shoot day.
How Long Does A Pre-Wedding Shoot Last?
A pre-wedding shoot can last for up to two hours, but it all depends on the number of shots you need.
What Are The Latest Trends In Pre-Wedding Photography?
Miniature shoots and underwater shoots are some latest trends in pre-wedding photography.
What Are Pre-Wedding Videos?
Pre-wedding video is just like pre-wedding photography. They are a cinematic representation of your relationship before your wedding day. It can be an entertaining way for both of you to preserve the magical moments of your life.
How To Find A Good Photographer For Pre Wedding Shoot In Patna?
Finding a good photographer for your pre-wedding shoot can be a little tricky if you're not sure where to start. Make sure to choose a photographer who specializes in the kind of photography you want. Ask about the packages offered by different wedding photographers to get an idea of what their prices are going to be.