An Exemplary Traditional Bengali Wedding Photography
Traditional Bengali marriages are already colorful and fun-filled. With the modern touch of wedding photography, we want to make this grandness more ecstatic.
Bengali weddings are full of rituals. Along with all the traditional ones, peoples love to celebrate some modern events from other cultures like Mehendi, Sangeet and bachelor parties. So, you need flexible & versatile photographers like us to cover every aspect of your wedding.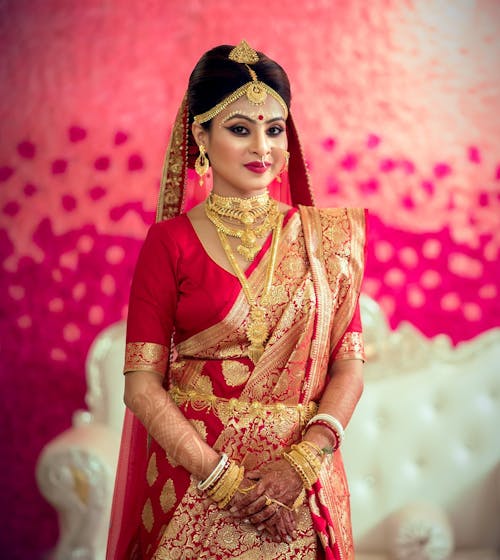 About bengali wedding
India is the richest country in terms of wedding traditions. Hinduism sees marriage as the purest sacrament. Bengalis are known for their love for cultural events, their marriages are ample proof of that. The best part about Bengali weddings is that they keep innovating and incorporating new trends into their ceremonies. Along with all the traditional rituals, people also add modern elements of music and dance for rejoicing.
And photography & videography is the best way to grasp these valuable moments for a lifetime. After all, it remains as a memory of your special day.
WHY US FOR BENGALI WEDDING?
VALUE FOR MONEY
We offer the most budget friendly photography and videography services with best quality and satisfaction.
AWARD WINNER
Your moments will be captured by the recognized professionals so you are in safe and skilled hands
MOST EXPERIENCED
We are in this business for a long. So, with our unmatched expertise, you will get the picture-perfect frames.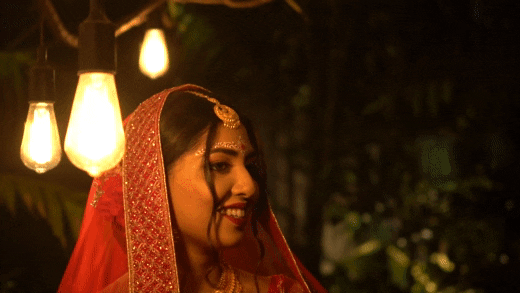 BENGALI WEDDING FILMS
Who else doesn't want that iconic cinematic vibe in their wedding video? Wedding films and videos are the most precious asset of everyone's life. With the cuts and callouts, we collage all those memorable moments that you didn't want to miss in our every wedding film. More importantly, we take pleasure to document your wedding that is a perfect accompaniment to our style of photography.
View All Films
We provide the Best
Bengali Wedding Photography
Capturing Bengal's Love Stories: Book Our Stunning Bengali Wedding Photography Today! Preserve your cherished moments with our expert team.
Our Bengali Wedding Photography Works
Throughout our years of expertise, we have covered lots of traditional Bengali weddings with modern cultural touch. Our large portfolio beautifully tells our success story.
Get The Best Bengali Wedding Photography
We have photographers and videographers to give your album and pre-wedding video the complete cinematic feel.
Other Photography Services
Along with Bengali photography, we have a versatile team to perfectly capture community weddings and fulfil the requirements to make your dream wedding come true!
Bengali Rituals and Traditions
Bengali culture is considered to be one of the richest cultures in India. With time, regions tend to lose the authenticity of their culture by blending with the modern era. But Bengal has always kept its heritage alive. Famous for the soothing music, delicious cuisines, and beautiful red-white saree, Bengali weddings are also super unique.
You will see the festivities of a Bengali wedding going for days. The vibrant colours and floral decorations make the Bengali wedding attractive and eye-pleasing. It is a perfect fusion of traditional rituals with a modern touch. The Bengali weddings may not be lavish or extravagant, but the intricate details are always kept in mind because of the rituals and traditions.
Bengali Wedding Photographers Hiring Guide
Look for the wedding photographers with the best shooting and editing skills. They should provide range of different services like pre-wedding, theme photography, candid photography, cinematic videography, etc. to elegantly portray your Wedding. Also, compare the packages and charges to choose the budget-friendly one.
Our featured works in portfolio and reviews explain why we are the best in industry and the perfect match for you!
Latest Photography Blog Posts
Here's a log of our explorations, that we love to share with you!