Maternity & Baby Photography
Undoubtedly, becoming a parent is the starting of your new life. Our experienced photographers capture this golden period of your life with utmost care and love.
Maternity photography is a photo session or series of photoshoots for a soon-to-be mother that takes place during pregnancy or throughout the maternity period. The frames honour the bond between mother and child by capturing the beauty of your developing baby belly.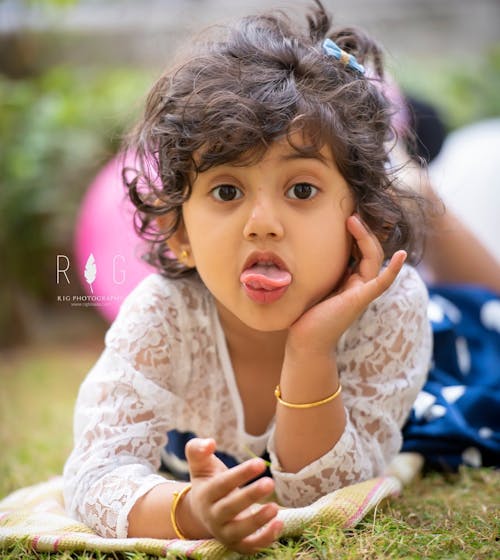 About baby photography
Our newborn photography captures the precious time before the infant grows up. It's especially crucial to document these experiences since your baby will grow far faster than you expect. So, capture the innocence. Also, having maternity images to look back on will serve as a constant reminder of that beautiful period when a new life was forming within your womb.
Photography & videography is the best way to grasp these valuable moments for a lifetime. After all, it remains as a memory of your special day.
WHY US FOR Baby Photography?
VALUE FOR MONEY
We offer the most budget friendly photography and videography services with best quality and satisfaction.
AWARD WINNER
Your moments will be captured by the recognized professionals so you are in safe and skilled hands
MOST EXPERIENCED
We are in this business for a long. So, with our unmatched expertise, you will get the picture-perfect frames.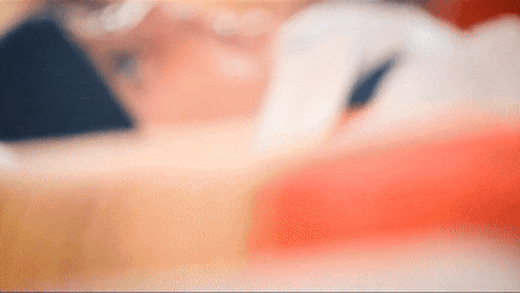 Cinematic Baby Videos
Portraying the sweetness and innocence of your baby will be more heartwarming with our cinematic baby videos. More importantly, we take pleasure to document your maternity period that is a perfect accompaniment to our style of photography.
View All Films
Get The Best Maternity & Baby Photography
We have team of caring photographers and videographers to capture your emotional moments perfectly
Our Baby Photography Works
See our sweet frames of featuring the little ones
We provide the best Maternity & Baby Photography packages with the versatile & best photographers.
Other Photography Services
Besides baby photography, we have a versatile team to perfectly capture your special day and fulfil the requirements to make your dream wedding come true!
Wedding photography is important for your special day. We ensure that not a single precious moment is missed.
You will get the frames of real happiness and flow of emotions with our most demanded candid wedding photography.
Baby Photography Hiring Guide
Every parents want to give their child the best. So why not hire the best baby photographer. Before finalizing, go through the portfolios of the photographer and observe their theme choices. Check if they provide candid photography like us.
Latest Photography Blog Posts
Here's a log of our explorations, that we love to share with you!